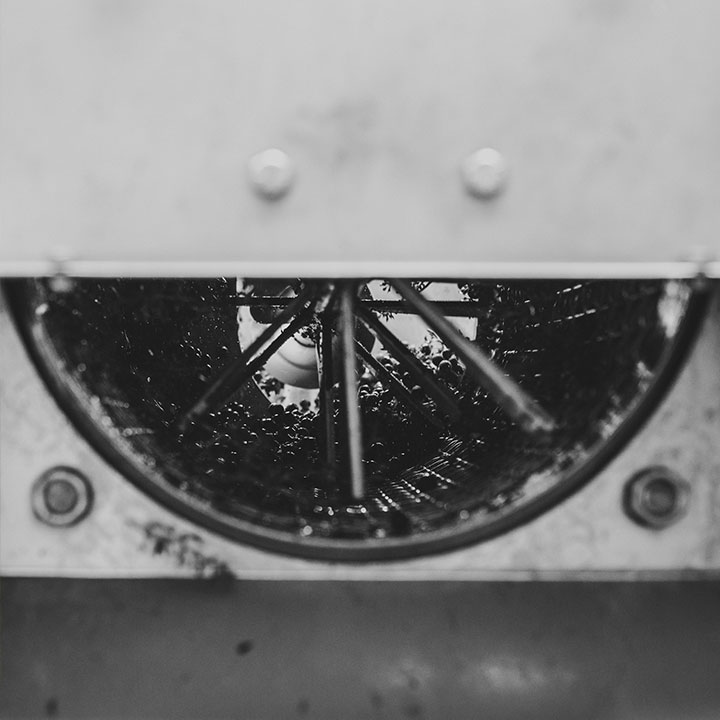 An elegant cuvée with character and elegance
CHATEAU LA COMPAGNONNE wines are made from the leased land of a neighbour whose production and maturing methods have been fully preserved.
Beautifully located within the famous Côtes de Bourg appellation, the 6 hectares of this discreet vineyard are exclusively dedicated to the production of a unique wine : CHÂTEAU LA COMPAGNONNE, an elegant wine that does not lack character.

Château La Compagnonne 2016
Red wine - A.O.C. Côtes de Bourg

Grand vin de Bordeaux
You can admire a bright and vibrant color. The deep colour is very attractive. The nose develops an intense fruitiness; the tasty mouth, all in fresh fruit, is based on a well coated tannic structure. This elegant wine does not lack character.
Maceration for 12 days, low temperature fermentation at 25° to preserve the fruit and also to avoid over-extraction, moderate pumping over. Maturing in vats at a controlled temperature between 15° and 18°.
Mechanics with on-board sorting (selecprocess from Pellenc) followed by manual sorting on a vibrating table.
Merlot 70%, Cabernet Sauvignon 20%, Malbec 10%
Download the product sheet