IN THE HEART
OF THE CÔTES DE BOURG
Dominating the estuary located on the right bank of the Gironde, 
our vineyard is a concentrate of the great terroirs of Bordeaux.

Our History
THE CHÂTEAU HAUT-GUIRAUD
Overlooking the Gironde estuary, Château HAUT-GUIRAUD enjoys an exceptional microclimate conducive to the production of a constant and elegant wine.
Discover the Castle
OUR
CONVICTIONS
Find our selection of Great Bordeaux Wines awarded in many international competitions.
Learn More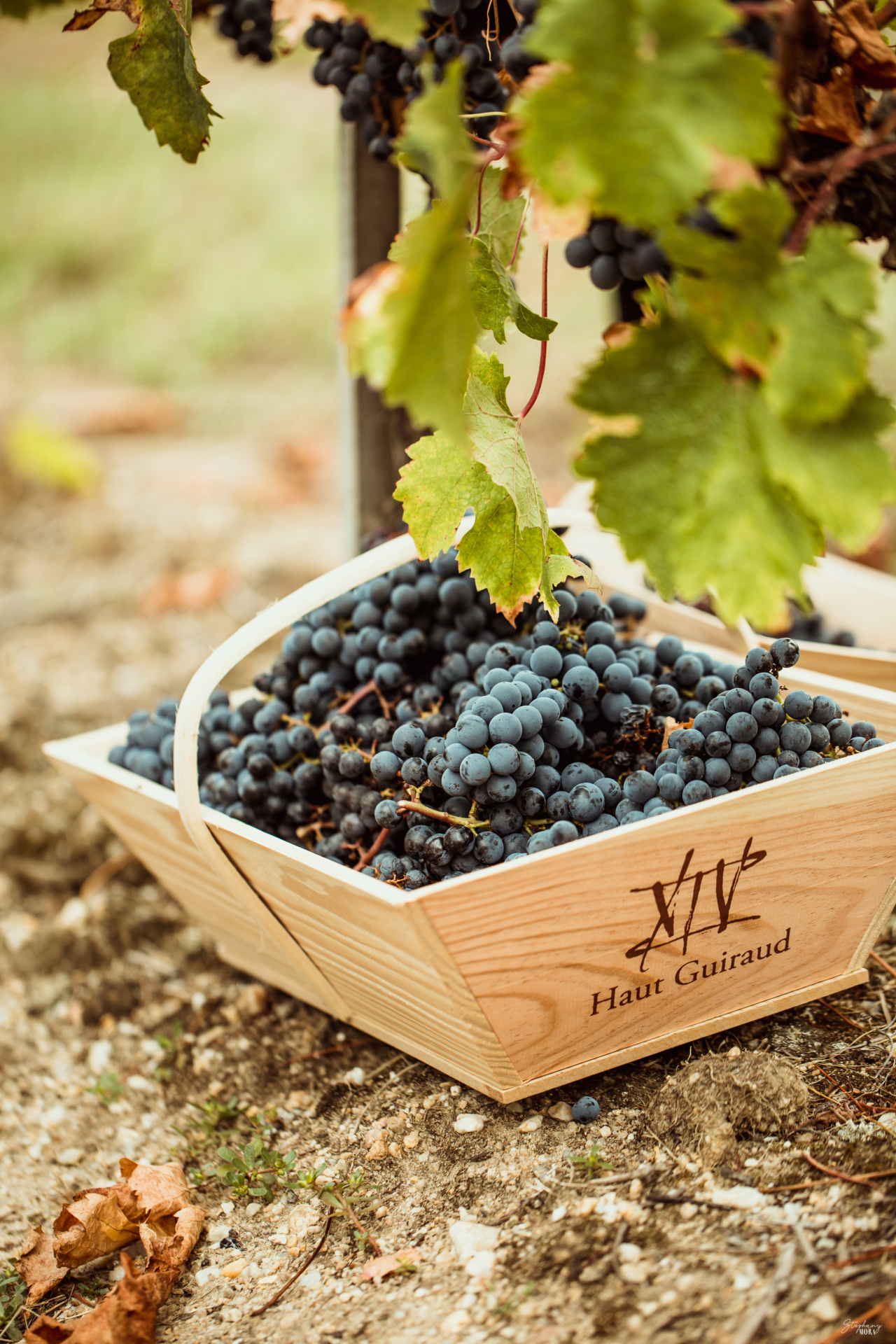 5 Generations
of skilled men
Located on the right bank of the Dordogne and Gironde rivers, Vignobles Bonnet & Fils brings together a group of three châteaux in the heart of the Côtes-de-Bourg AOC. The jewel of the appellation, Château HAUT-GUIRAUD is one of the most famous for the quality of its wines. With different but no less attractive approaches, Châteaux GRIMARD and CASTAING fully express the potential of this beautiful terroir through their wines.
Achieving this quality has taken time; five generations to be precise. Since 1876, there have been a succession of skilled men. Driven by the same vocation, winegrowers and coopers have passed on their knowledge and passion to each other.