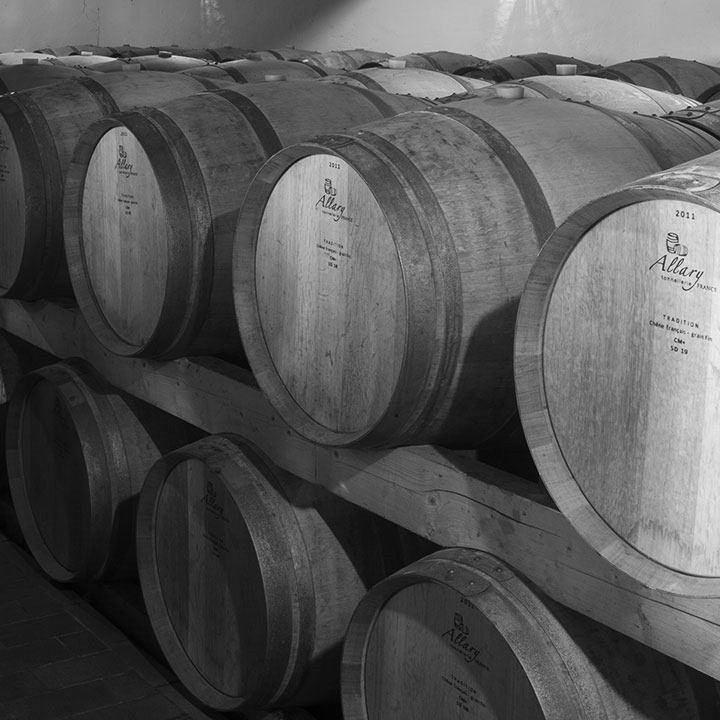 The cuvée of Château Castaing, 
a more confidential production
Since 1876, five generations of winegrowers and coopers have succeeded each other in the heart of the Bonnet vineyard. In 1978, the parents of the current owner Christophe BONNET decided to extend the estate with an additional 10 ha by buying the Castaing property from the Viaud family. This acquisition led to the creation of the CHÂTEAU CASTAING special vintage.
The wine of this property is distinguished by its magnificent dark, almost black Bordeaux colour and its aromatic palette, which combines violet and ripe black berries, enhanced by an elegant woody and mineral touch.

Château Castaing
Red wine - A.O.C. Côtes de Bourg

Grand vin de Bordeaux
The garnet colour of a beautiful depth reveals a Great Wine. A nice fruit flavour emerges at the first nose followed by a slightly toasted note. The full, barely woody palate reveals smooth tannins.
Maceration for 15 days, moderate pumping over to avoid over-extraction. Fermentation at low temperature (27° maxi). Pneumatic pressing. Aged in barrels with 25% new barrels. Very low sulphur content (SO2) during breeding, maintained at 16 mg/l free.
Mechanics with on-board sorting (selecprocess from Pellenc) followed by manual sorting on a vibrating table.
Merlot 80%, Cabernet Sauvignon 20%
Download the product sheet