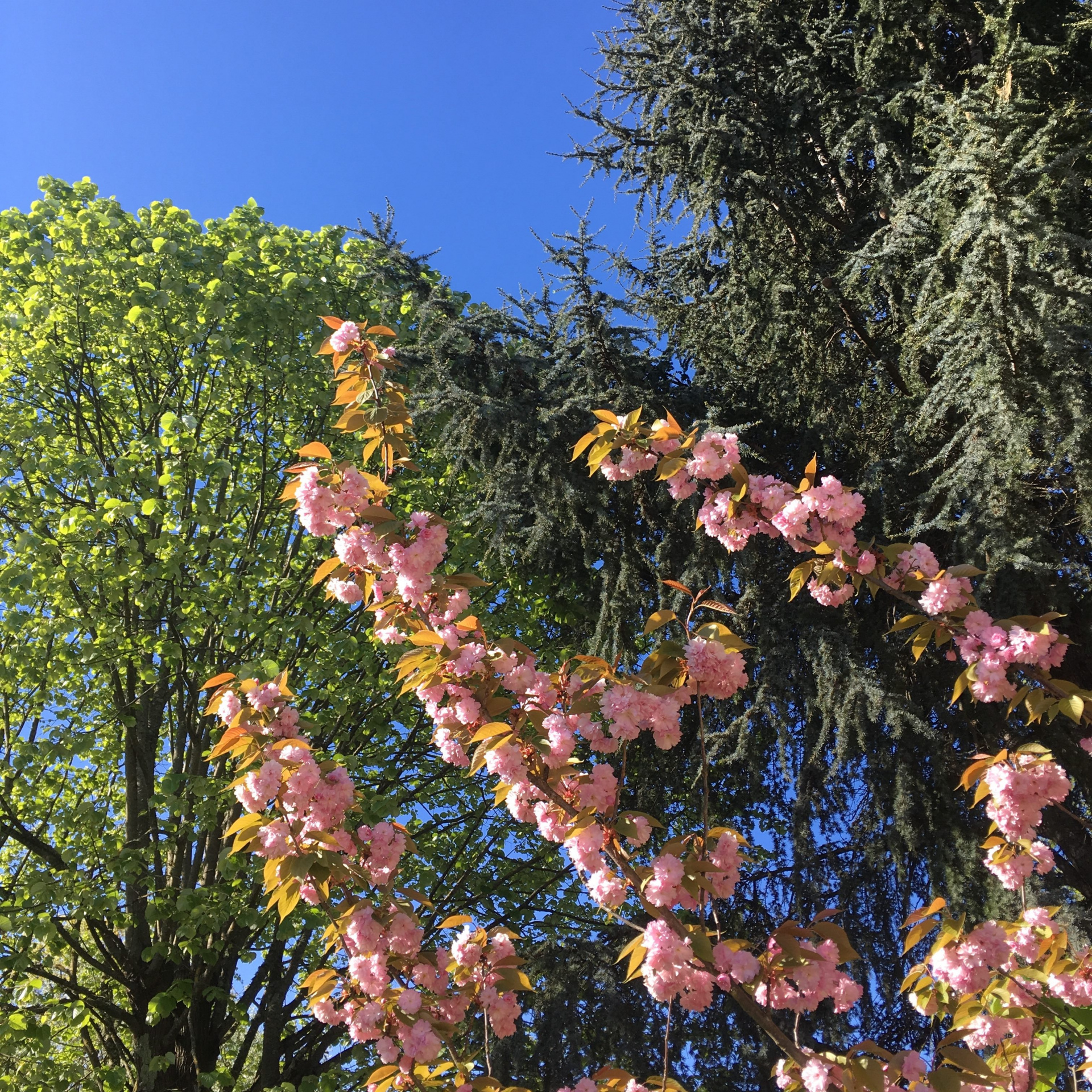 Our philosophy
High standards and meticulousness are the key words of our daily work and our constant quest for quality. Our thinking is supported by obtaining certification and respecting their specifications. This work, which we consider essential, is undeniably found in our bottles today. 
Our production methods
A perfect adaptation of the grape varieties, low yields and permanent grassing to reduce erosion phenomena are Christophe Bonnet's technical choices.
We determine the maceration period from 15 to 20 days by a daily tasting. The wine is matured in stainless steel vats for 18 months. A selection is aged in French oak barrels, one-third of which are renewed every year, in order to produce our Cuvée Péché du Roy using the Grands Crus method.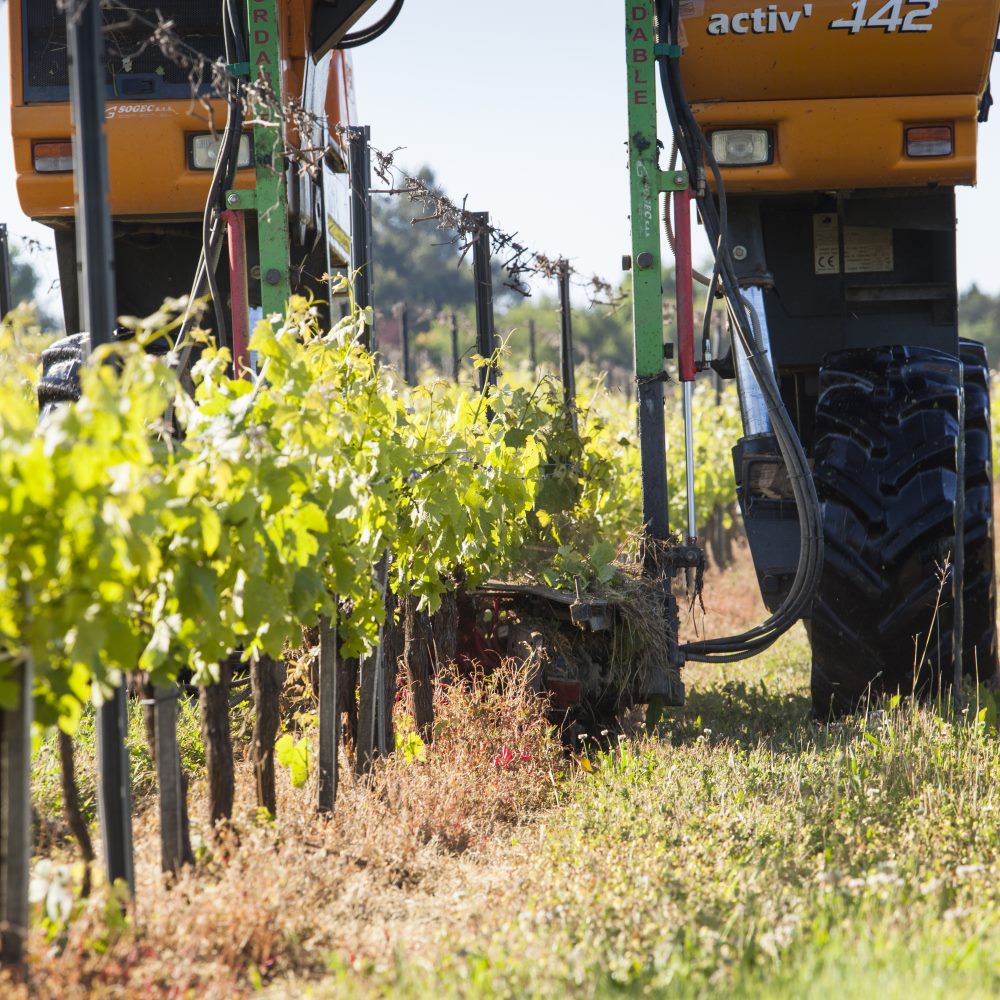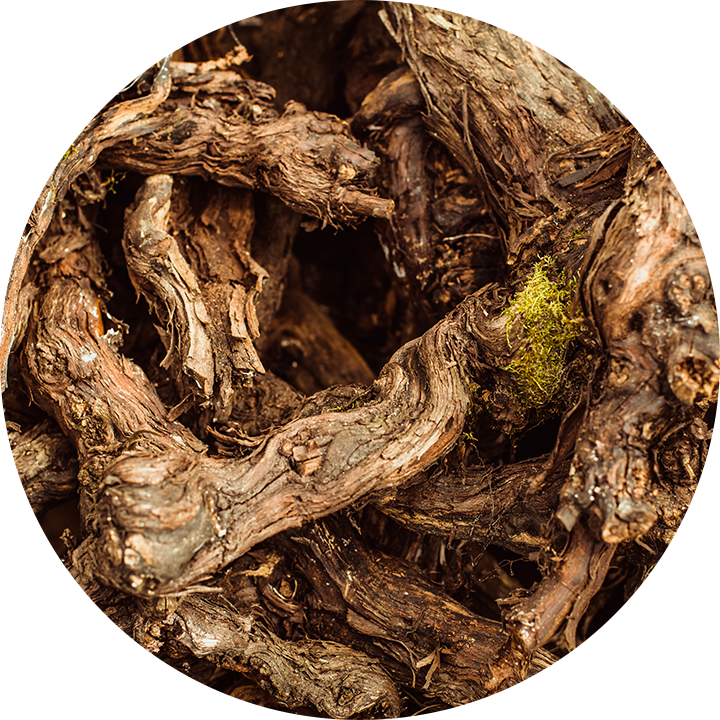 Ethics
We attach great importance to the respect of people and of the soil and this is reflected in the sustainable production of all our wines and a low sulphite content in all our bottles.
High Environmental Value
The High Environmental Value concerns the entire vineyard and attests that the elements of biodiversity are very much present on the property and that the pressure of agricultural practices on the environment is reduced to a minimum. 
It is based on performance indicators related to biodiversity, plant health strategy and fertilization.
Thus, the "HVE" logo directly affixed to our wines means that at least 95% of the raw materials used come from operations with a high environmental value.