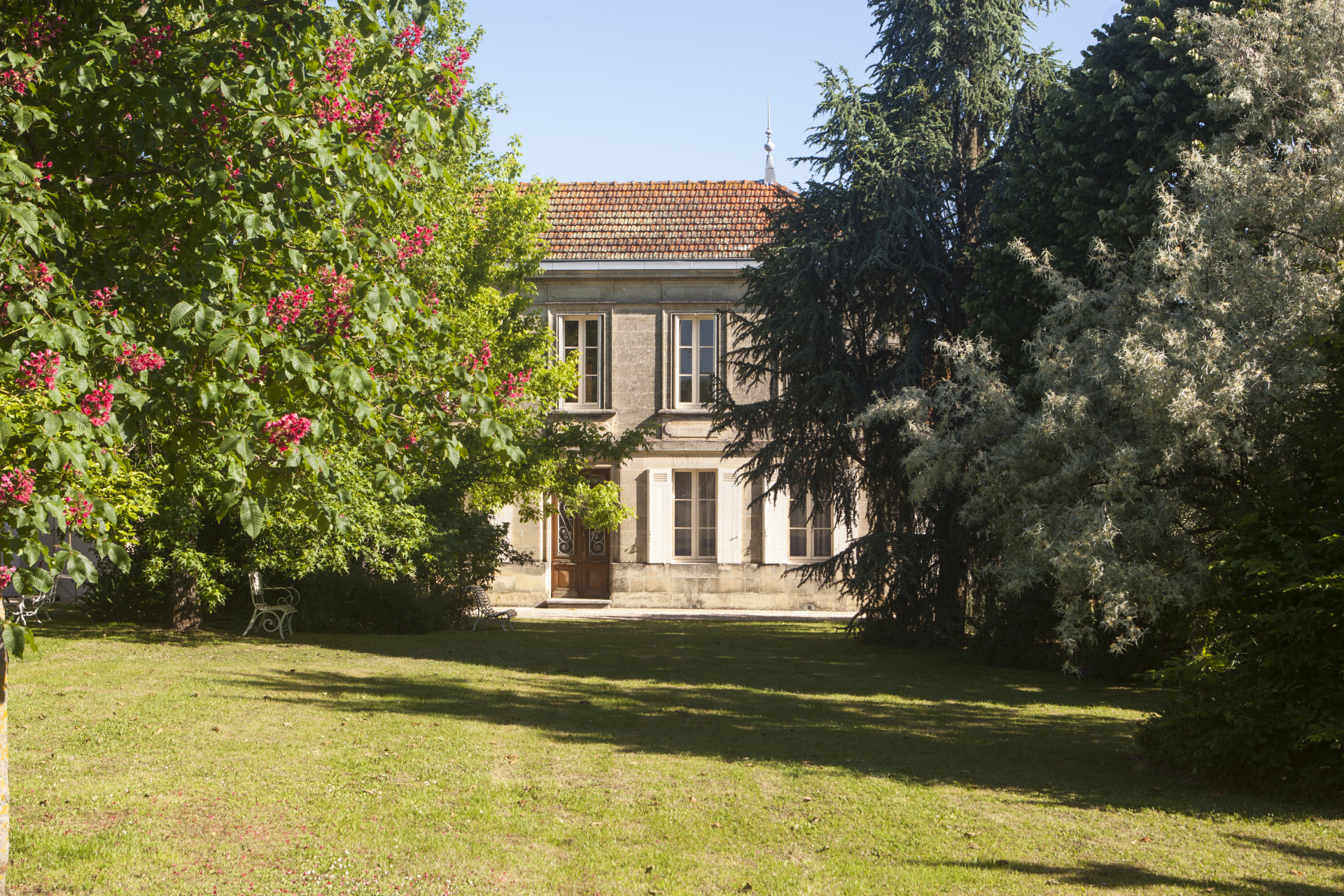 Our property was classified Cru Bourgeois (formerly Guiraud, according to Bordeaux and its wines 11th edition by Feret & Fils) highest distinction in Côtes de Bourg
Our property is one of the oldest in Bordeaux. Since 1876, five generations of men of the art have succeeded each other. Winegrowers and coopers by training, we have remained one of the few properties that are still entirely family owned.
Passionate and expert, we work with the greatest respect for tradition.
Château HAUT-GUIRAUD is classified as a Cru Bourgeois. This is the highest classification in Côtes de Bourg, ahead of the peasant and artisan crus. Only two of the six vineyards belonging to the crus bourgeois already bear the name "Château".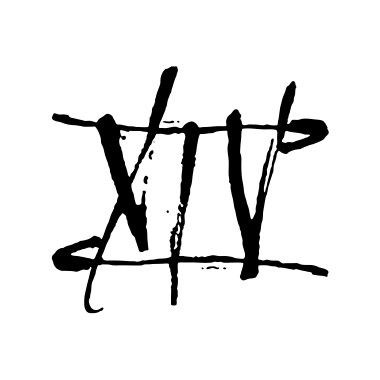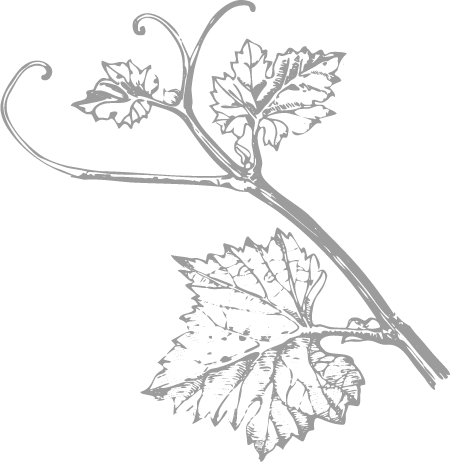 1987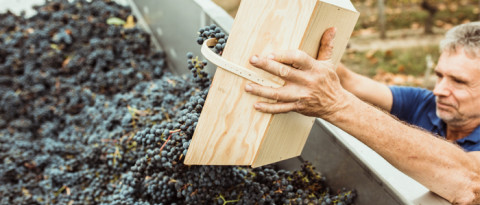 Christophe BONNET succeeds his father. A repository of ancient traditions, he brings a touch of modernity to the Côtes de Bourg vineyard, as much by his personality as by his passion.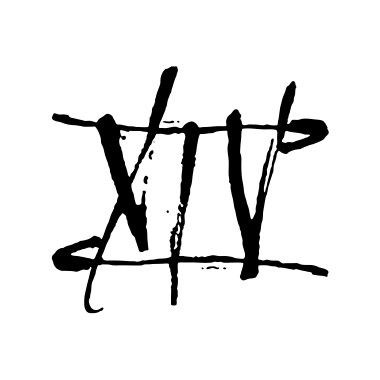 1978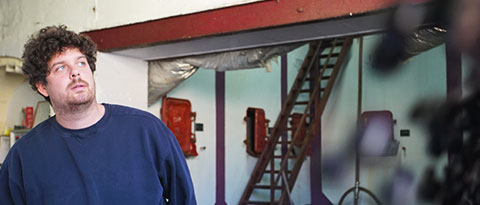 The Castaing property is part of the family's wine landscape. Jean BONNET acquired it, expanding the property by 10 ha and creating Château CASTAING wines..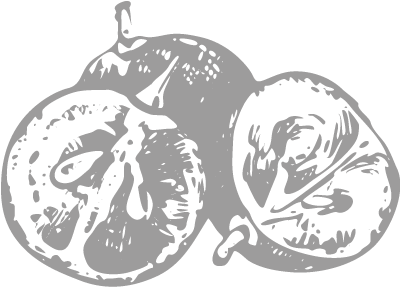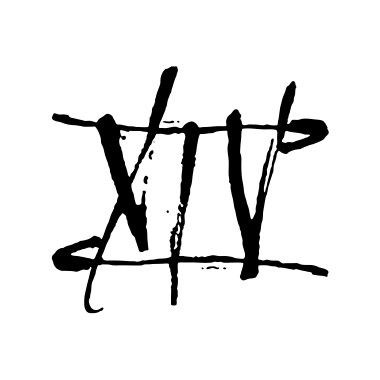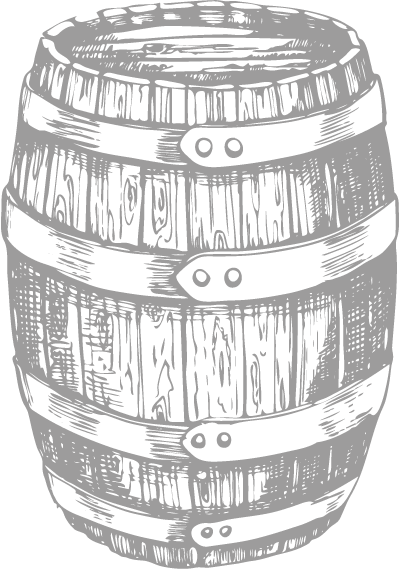 1950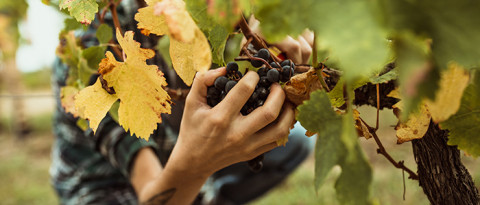 Jean BONNET, the father of the current owner, acquired the vineyard.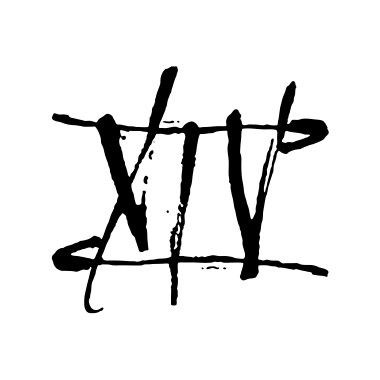 1929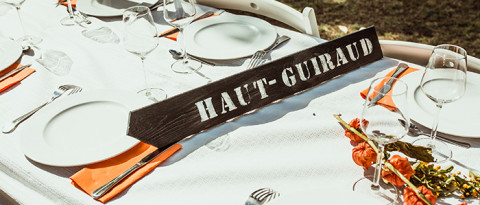 Château HAUT-GUIRAUD, belongs to Maurice Grimard (Christophe BONNET's maternal grandfather). At that time the estate produced 60 barrels of wine, or 540 hl of red wine, while the Viaud family (then owner of the current CHATEAU CASTAING) produced only 25 barrels.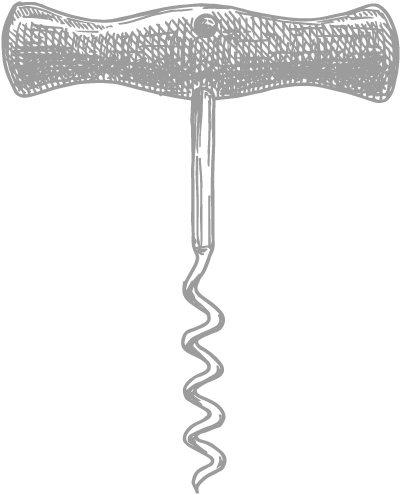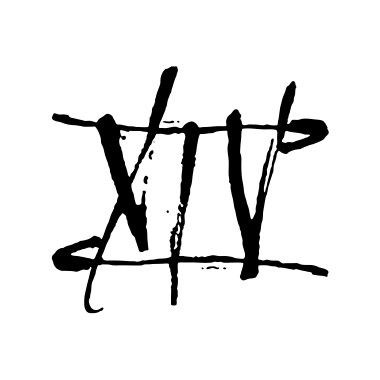 1891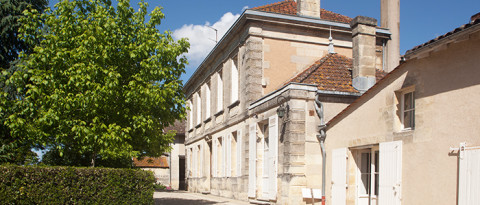 The current Château Haut-Guiraud comes to life. Built with local limestone, the old bourgeois house still dominates the property in the middle of the hillsides.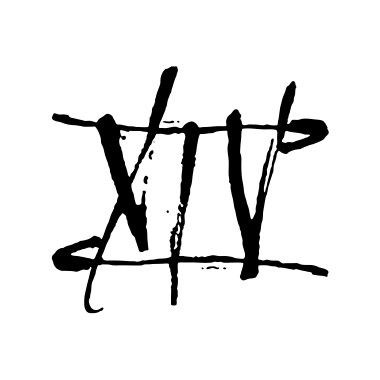 1630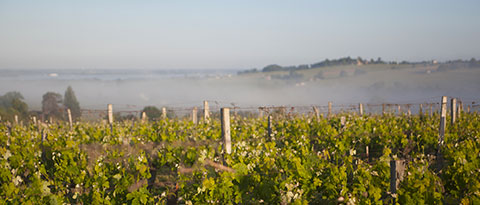 According to our archive, our vineyard began to come to life on this date. Composed of a landscape open to hillsides jostling in all directions, the vineyard is beginning its metamorphosis.