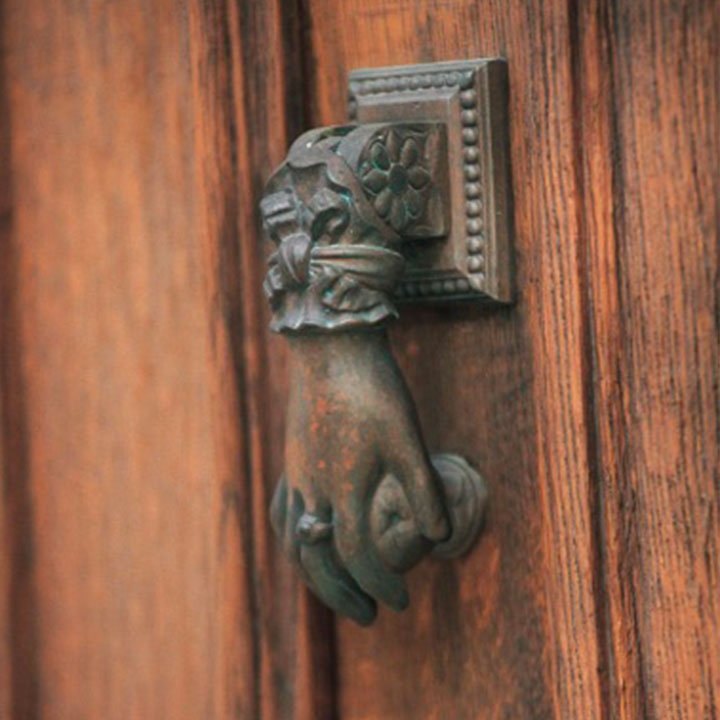 Push the doors of our family castle, 
overlooking the Côtes de Bourg...
Surrounded by vineyards that stretch as far as the eye can see and slope gently down towards the Gironde Estuary, Château HAUT-GUIRAUD is located in the heart of the Côtes de Bourg. This location gives it an exceptional exposure and microclimate that allows it to produce a wine of constant quality and great elegance, which has acquired a solid reputation in France and abroad.
In an elegant wooded park, stands a beautiful chartreuse in white stones with blue shutters. Hit the door knocker of the old oak door, Christophe and his wife Nathalie BONNET welcome you. They take you into the vineyards and then into the cellar. There, under a filtered light, are aligned stave oak barrels where part of the harvest ages. Taste the prestigious cuvée of Château Haut-Guiraud, whose name evokes a small history in the great one. Ask your hosts to tell you about it....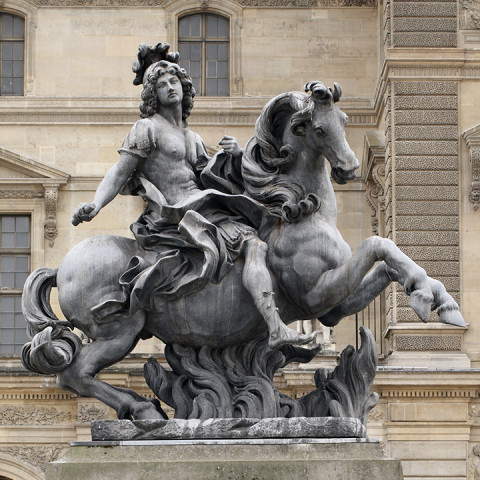 Do you know the history
of our vintage "Péché du Roy"?
Louis XIV was a fine gourmet. It's no secret to anyone, fruit and sweets were his favorite. On his way to the Bourgeais on October 3, 1650 to sign the peace treaty ending the first Bordeaux Fronde, he made a rather unexpected sweet discovery. On this particularly hot day for the period, he was offered to refresh himself by tasting the tasty peaches of Haut-Guiraud. He admired them and regaled himself with a regalian attitude. Since then, vines have totally replaced orchards in Haut-Guiraud. It is this that gives birth to our prestigious cuvée "Péché du Roy". Enjoy it. You'll see, you will not be able to stop yourself from finding it a touch of peach.